Aston Martin team up with Brough Superior for limited edition motorbike
Friday 25 October 2019, 9:05 AM
Aston Martin and Brough Superior have announced that they will be unveiling a motorbike at the Eicma motorcycle show in Milan on Tuesday, November 5.
The luxury car maker will put their famous winged badge on a motorcycle for the first time but the bike will be a 'strictly limited edition' run.
There's no word on what it will cost (if you have to ask, etc) but with Aston Martins costing as much as a house, and the 2018 Brough Superior SS100 costing £59,999, the collaboration between the two is likely to be eye-wateringly expensive.
But the brands are not giving much away at this stage, releasing a vaguely motorbike-shaped collection of black lines as a teaser image.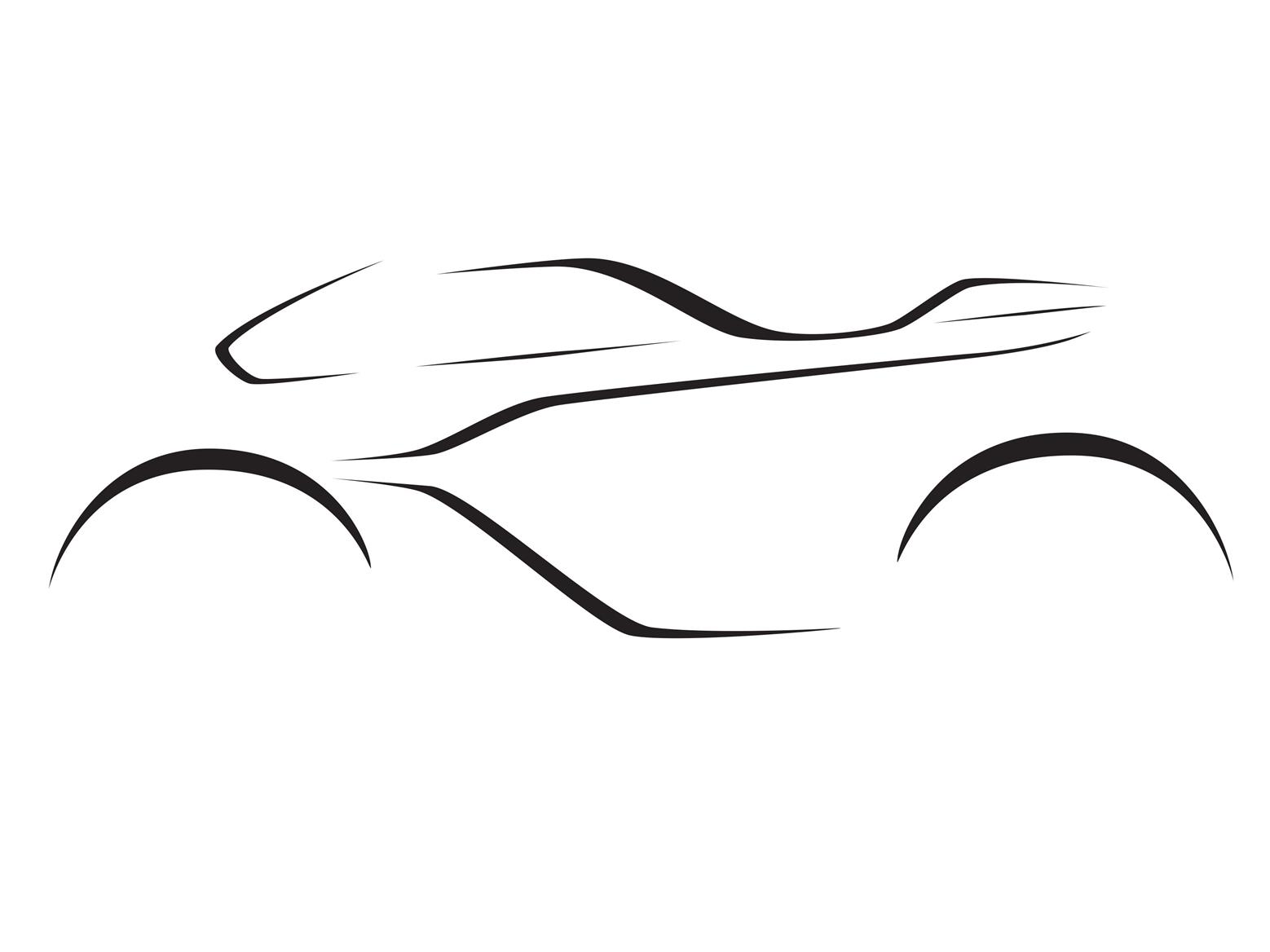 "This is a fascinating and very popular project for myself and my team," said Aston Martin's Chief Creative Officer, Marek Reichman.
"The opportunity to collaborate with Brough Superior has given us the chance to bring our own unique views on how beauty and engineering can combine to create a highly emotive piece of vehicle design."
Press Kit
To obtain a copy of our press kit, please message us using the adjacent contact form.